Age-friendly municipality (MADA)
MADA action plan 2021-2023
We are very proud to present our new policy and our Senior Friendly Municipality (MADA) action plan for the period 2021-2023.
Thanks to this policy and this action plan, we are fulfilling our commitment to put forward actions promoting the active aging of our population and encouraging seniors to participate in the development of our community, with respect and inclusion. and security.
As part of this policy, concrete actions will be put forward in all of the following MADA fields of action: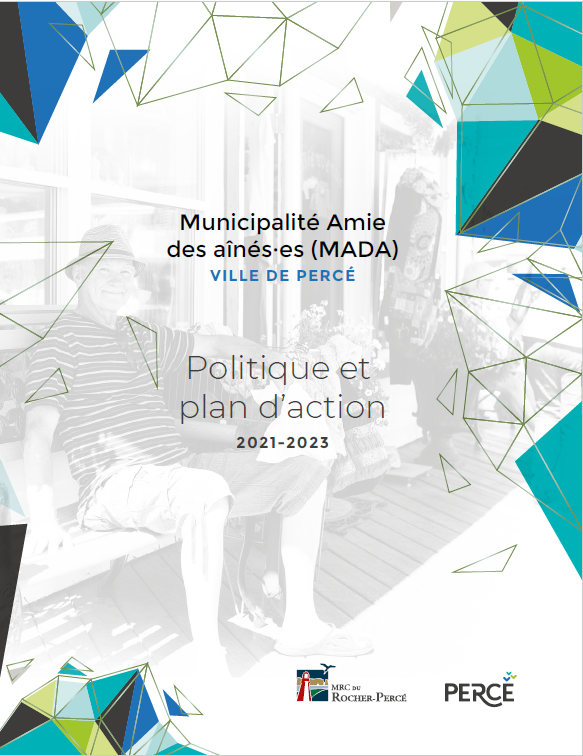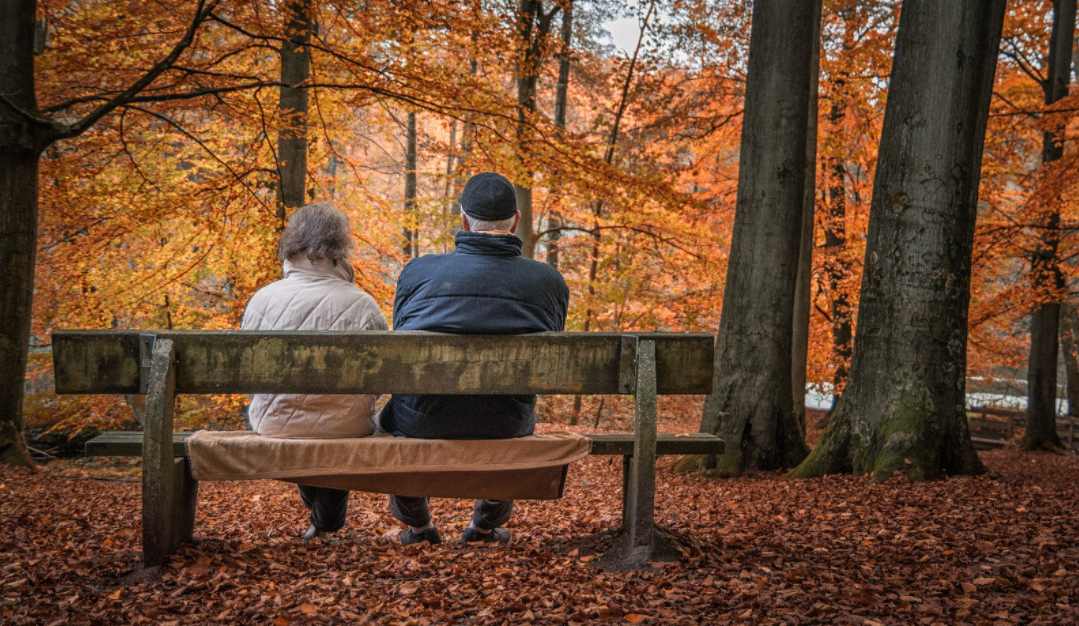 We invite you to consult all the MADA documents available on this page.
To obtain a paper version or for more information on the City's ADM process and future actions , please contact Mr. Gregory Molnar at culture@ville.perce.qc.ca or 581-353-2004.