Taxation and assessment roll
Payment dates of the tax account for the year 2023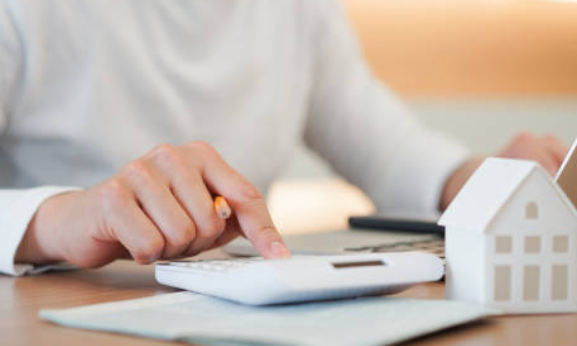 Installment 1: March 30, 2023
Installment 2: May 30, 2023
Installment 3: July 30, 2023
Installment 4: September 30, 2023
On your tax account, you will find 4 coupons corresponding to the 4 payments that you can attach with post-dated checks, and / or write the registration number or reference code on your check (s).
Please make your check (s) payable to VILLE DE PERCÉ and mail it to:
City of Percé
Taxation service
137 Route 132 West, PO Box 99
Percé (Quebec) G0C 2L0
You can also make your payments in most financial institutions through an ATM, on the Internet or directly at the counter.
At the automatic teller machine of your banking institution or by internet, on the website of your banking institution. You will need the following information:
Supplier: CITY OF PERCÉ
Enter the registration number

***
CAUTION: If you have several accounts, you must pay each individually by entering the registration number for each account you pay. You can create several invoices for the supplier CITY OF PERCÉ, so you choose the correct personnel number when you pay.
*** The reference number to use is the one appearing in the box of your tax account entitled "Matricule" (starting with an F). You must enter it without letters, hyphens or spaces. This reference number consists of 16 digits. Depending on the banking institution, you may not have to enter all 0s at the end.
Do not enter the letter F example: 1234567890000000
On your tax account, you will find 4 coupons corresponding to the 4 payments, which you can give to the cashier.
Credit cards are not accepted.
A receipt is issued upon request only.
For taxes, a copy of your tax account should be used and not a copy of your receipt.
Sale of property for non-payment of taxes
The sale of properties for non-payment of taxes will take place at the Percé City Hall on
Wednesday, March 29, 2023 at 10 a.m.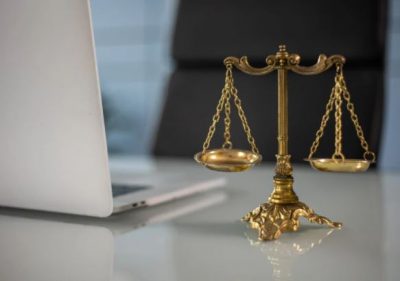 The City of Percé sends the tax bills in February and does not send any tax bills to the new owners during the acquisition. This portion of taxes due for the year of acquisition is normally mentioned when signing the contract with the notary. If this is not the case, it is the responsibility of the purchaser to communicate with the taxation department of the City of Percé to obtain this information.
If you have any questions regarding your tax bill, please contact:
Nicole charbonneau
581-353-2006
taxes@ville.perce.qc.ca