Citizen portal bciti + Percé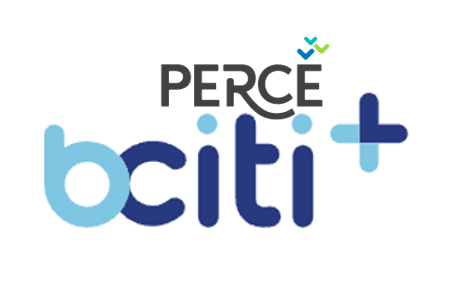 Bciti + Percé is your new interactive communication tool. A digital platform available from the mobile smartphone app or from your computer.
Thanks to this online space, you can quickly and easily from your computer or smartphone:
Receive notices and important news from the City by email or text;

Complete a non-urgent request or report a breakdown in the territory;

Give us your opinion by responding to surveys and online consultations;

Manage your profile and that of your family;
In addition, the bciti Percé citizen card will allow residents and owners of the city of Percé to:
Free access to the Emerald River Municipal Park;
Free access to municipal parking on Biard Street, in the heart of the village of Percé;
Take advantage of an exemption from the regulatory fee;
Access several other privileges that will come gradually during the year.
This tool is intended to be an evolving tool. Over the next few months, more services will be added to the platform.
Important!
Before proceeding with your registration, please make sure you have all the supporting documents and documents required, as well as a recent photo of yourself: Passport-style photo, no sunglasses, no cap, no hat, no helmet. You have to be able to identify the person in the photo.
Everything is done online in a few easy steps:
Download the bciti + application for free in the App Store or in Google Play, or access the bciti + platform from your computer by following this link https://perce.bciti.com/login
When opening for the first time, click on "Create an account";
Enter your email and create a password;
You will then receive an email confirming your email address, which you will need to validate by following the link;
You can then reconnect to your account to complete your profile, then apply for a card by adding the supporting documents and documents requested.
Once the steps have been completed online, a City of Percé employee will validate the information and issue the card. The City reserves the right not to issue the card on the initial request if the attached evidence is not satisfactory. The applicant will then be informed.
The citizen receives a confirmation email and his card automatically appears under the "Card" section: in the BCITI + application on his smartphone or on his computer. You can retrieve the card by printing it from your computer.
All you have to do is activate notifications and subscribe to the categories you want.
---
*** Cards are validated during normal office hours, between 8:15 a.m. and 4:30 p.m., Monday to Thursday, and between 8:30 a.m. and 12 p.m. on Friday. No card is validated on Saturday and Sunday.
---
Please note that the City will process your request within 4 working days.
Requests without proof of residence will not be processed (driver's license, health insurance card or account with address, etc.).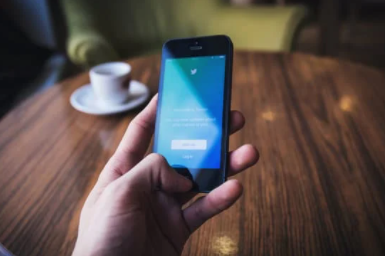 Mobile devices
Download the free bciti + application for smartphones by clicking on one of the following links. This application will become essential for you, you will see!
Download the app for free from the App Store or Google Play;
When opening for the first time, click on "Create an account";
As " Organization ", you must choose " City of Percé ";
Enter your email and create a password;
Enable notifications and subscribe to categories.