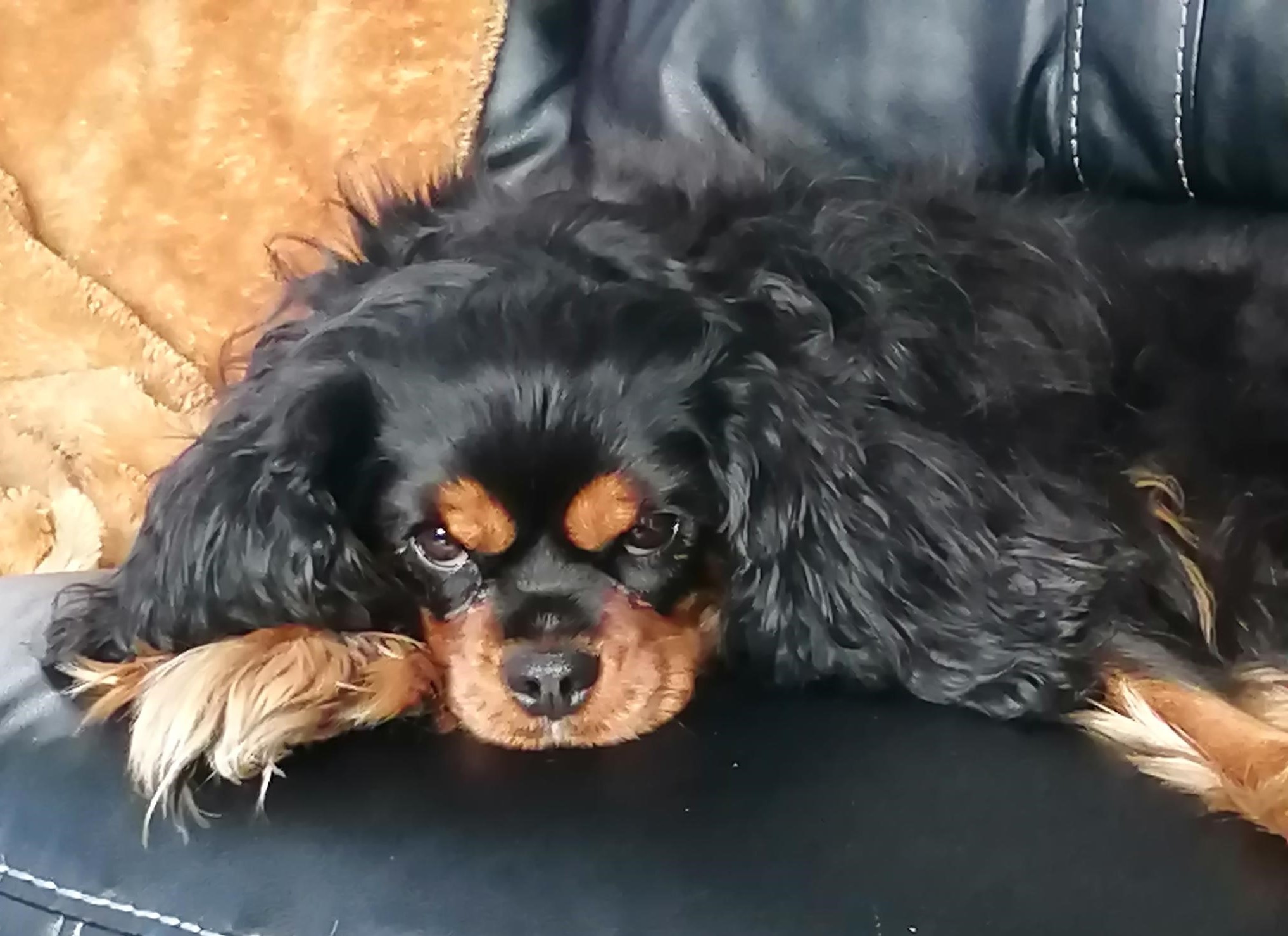 Following an agreement with the 5 municipalities of the Rocher-Percé MRC in 2020, it is now the OAA Espoir Cudin organization which takes care of registrations and stray dogs for the following sectors:
Port-Daniel Gascons
Chandler
Grande-Riviere
Ste-Therese-de-Gaspé
Perforated
As provided for by the provincial regulations currently in force, each dog owner has the obligation to register him annually with his municipality. It is therefore MANDATORY to register your dog (s) every year, INCLUDING DOGS THAT HELD A MEDAL FOR LIFE. Considering this new agreement with OAA Espoir Câlin , please take note that the lifetime medal IS NO LONGER VALID .
The cost of a license is $ 15 / dog, renewable each year, and is valid from January 1 to December 31 of the current year.
For any questions or problems related to the registration of your dog (s), please contact the OAA Espoir Cuddle organization directly at:
Telephone: 418-385-1770
Email: oaa.espoircalin@hotmail.com
By going to their office at 500, Grande-Allée Ouest, Grande-Rivière (Quebec) G0C 1W0; Tuesday to Saturday between 9 a.m. and 5 p.m.
Chandler Veterinary Clinic: 418-689-3004
199, rue Commerciale E, Chandler, Quebec G0C 1K0
Gaspé veterinary clinic: 418-368-3244
279, Montée de Sandy Beach, Gaspé, Quebec G4X 2E9
Eve Woods-Lavoie veterinary clinic: 418-368-2288
13, des Cerisiers, Gaspé, Quebec G4X 2A1