Management of contracts and calls for tenders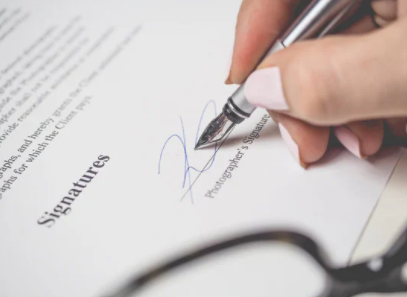 Municipalities are subject to the laws and regulations governing the awarding of contracts. New rules were introduced in 2002 to regulate the awarding of contracts for certain professional services.
In accordance with the Cities and Towns Act (RSQ c. C-19), a municipality must, to award any service, construction or supply contract, unless there is an exception provided for in the law, proceed by appeal. tenders by written invitation when the amount of the expenditure is between $ 25,000 and $ 99,999 or by public call for tenders when the expenditure exceeds $ 100,000.