Fire department and public safety
The mission of the Fire Department of the City of Percé is to ensure fire safety and civil security, by protecting people and property, through its prevention, preparation, intervention and recovery activities. It serves some 427 km 2 of its territory by means of three barracks scattered around the city to ensure maximum efficiency.
For emergencies, dial 911 anytime!
Sûreté du Québec
The police service on the territory of the City of Percé is provided by the Sûreté du Québec.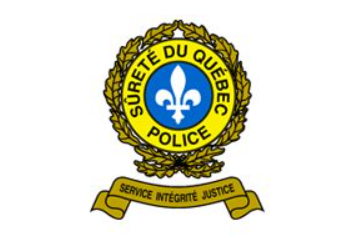 Rocher-Percé MRC substation
323, boul. Pabos, 2nd floor
Pabos (Quebec) G0C 2H0
Phone. 418 689-1305 | Telec. 418 689-1330
Emergency: 911 | 310-4141
---
Police security & statements of offense
By virtue of its service agreement with the MRC, the Sûreté du Québec sees to the application of municipal regulations resulting from its mission of maintaining peace, order and public security. It also sees to the application of the Highway Safety Code and the Act respecting off-highway vehicles on the territory of the MRC.
The MRC, for its part, sees to the collection of statements of offense relating to municipal regulations and those issued on municipal roads.
These statements of offense are payable within thirty days of the offense. You can send your payment by mail (money order or check) or go to the Rocher-Percé MRC offices at 129 boul. René-Lévesque Ouest, Bureau 101, Chandler (Québec) G0C 1K0, for payment in cash or by debit card or to make a payment agreement.
* Please note that statements of offense (tickets) are also payable by Accès D using as supplier: MRC Rocher-Percé.
In addition, if you wish to report to the Sûreté du Québec, a recurring offense or a concern in your sector which, on the other hand, does not constitute an EMERGENCY? You can do this by completing a form, directly on the Sûreté du Québec website and then simply click on "Send". Your request will be directed to the mailbox of the position that was previously selected. Subsequently, an agent will contact you to validate the reported facts.
To access this form, click on this link for the French form and on this link for the English form.
You can also print and complete the hard copy and then drop it off at the post office or send it by email to poste.mrc.chent-perce@surete.qc.ca

Civil security
Civil security is the set of actions and means put in place at all levels of society in order to know the risks, to prevent disasters, to limit their harmful consequences on the population, property and the environment. and promote the return to normal life.
In Quebec, civil security is based on the sharing of responsibilities between citizens, businesses, municipalities and the government of Quebec.
Consult the Urgence Québec website : your government information in an emergency
Civil security emergency services are available all year round, 24 hours a day, 7 days a week.
To report a civil security emergency
a natural disaster, for example a flood, a landslide or an earthquake;
another event that could compromise the safety of people or critical infrastructure, such as an explosion or a spill of hazardous materials.
Government Operations Center (COG)
By telephone
Toll free: 1 866 776-8345
By fax
Toll free: 1 866 269-2324
Be prepared in the event of a breakdown.
Make a list of emergency numbers, unplug your appliances, inspect your electrical installations. See below for other steps you can take before , during , and after an outage to properly handle the situation. Above all, be careful.
To report a failure:
By phone: 1-800-790-2424 ( 24 hours a day)
When to report a breakdown?
If you don't see your fault on the map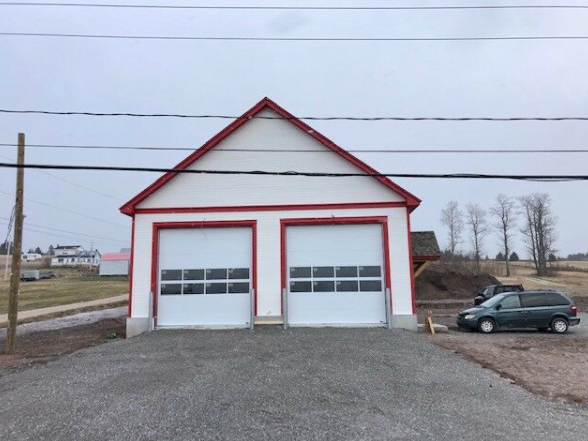 Station 61 | Barachois
1026 route 132 East, Barachois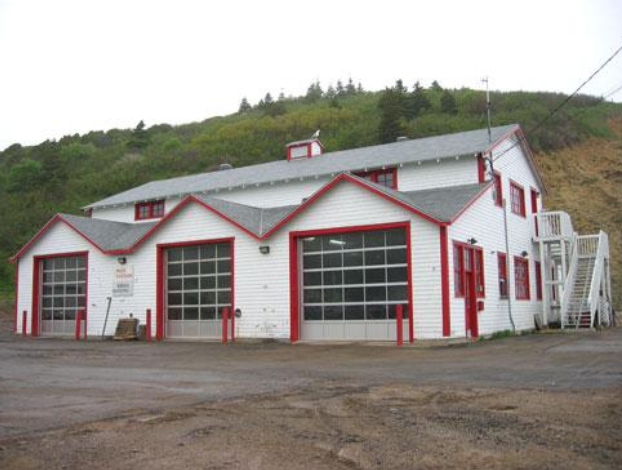 Station 62 | Perforated
65 route 132 West, Percé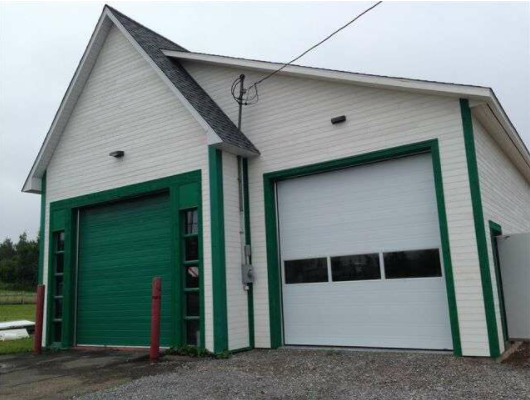 Station 63 | Cape of Hope
989 rang 2, Cap d'Espoir