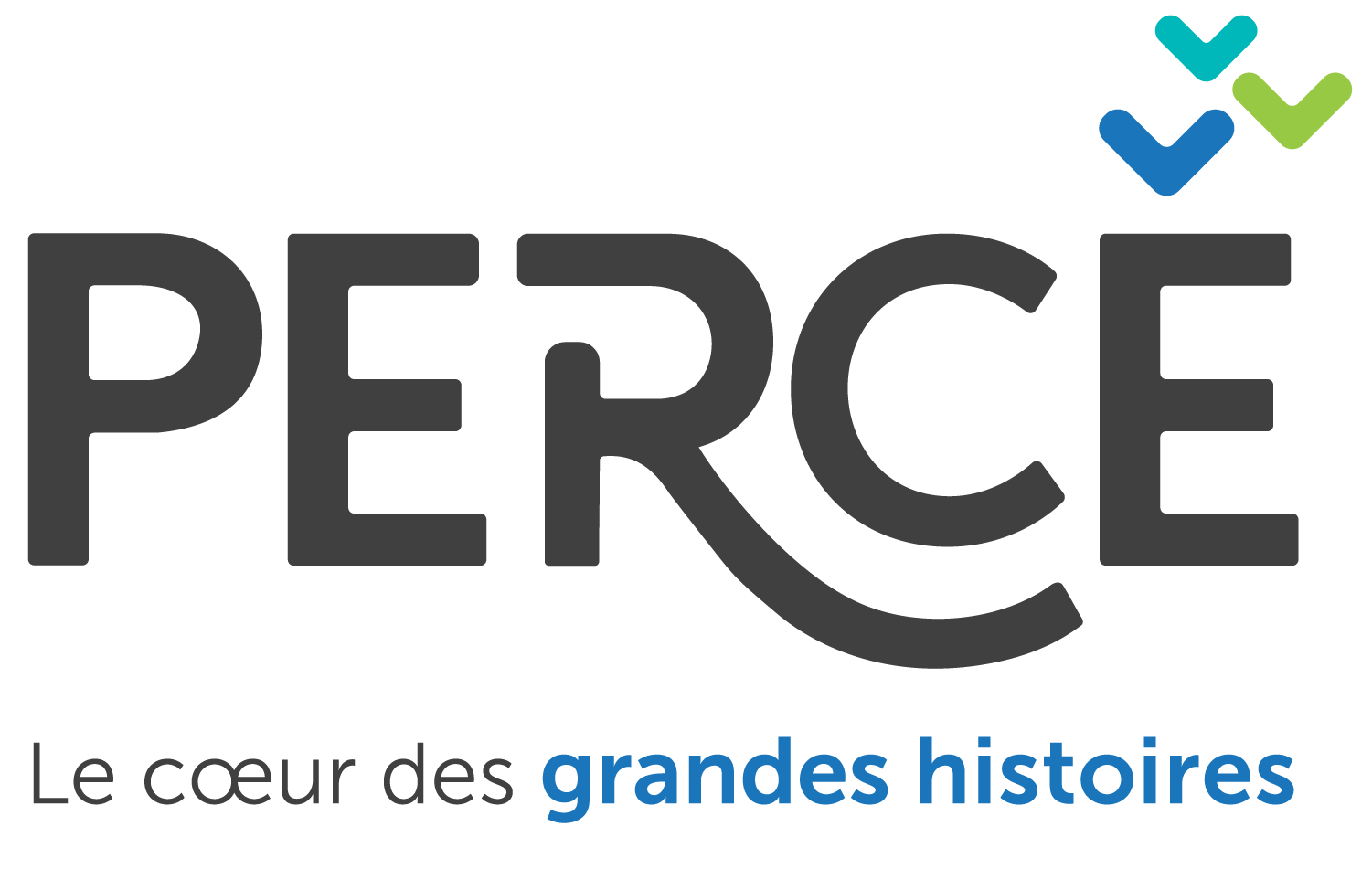 Why choose Percé?
Percé is a must-see tourist destination. It is an exceptional living environment with an area of 550 km², with a little over 3000 inhabitants, open to the sea and to the world. Its breathtaking landscapes have enabled it to rank second in the Top 5 of the most beautiful villages in Quebec , without forgetting that according to the Léger Survey: the cities of Quebec where life is good are in the Gaspé –Îles-de-la-Madeleine that Quebeckers are the happiest. The coastal region ranks in the lead, with a Leger Happiness Index (IBL) of 75.10.
The City of Percé offers its employees a stimulating work environment, in a context of continuous improvement, strong values of eco-responsibility and sustainable development for future generations. By working for the City of Percé, you will join a diverse municipal team of nearly 70 employees, determined to improve service to citizens and the community, in a dynamic and stimulating work environment.
Percé is also … Stimulating and innovative projects
The eco-conscious commercial street, which will be made of asphalt mixed with recycled plastic, the formula of which is under research and development;
The school of permaculture and innovative agriculture;
The Emerald River municipal park;
Management and innovation practices implemented for municipal road infrastructures.