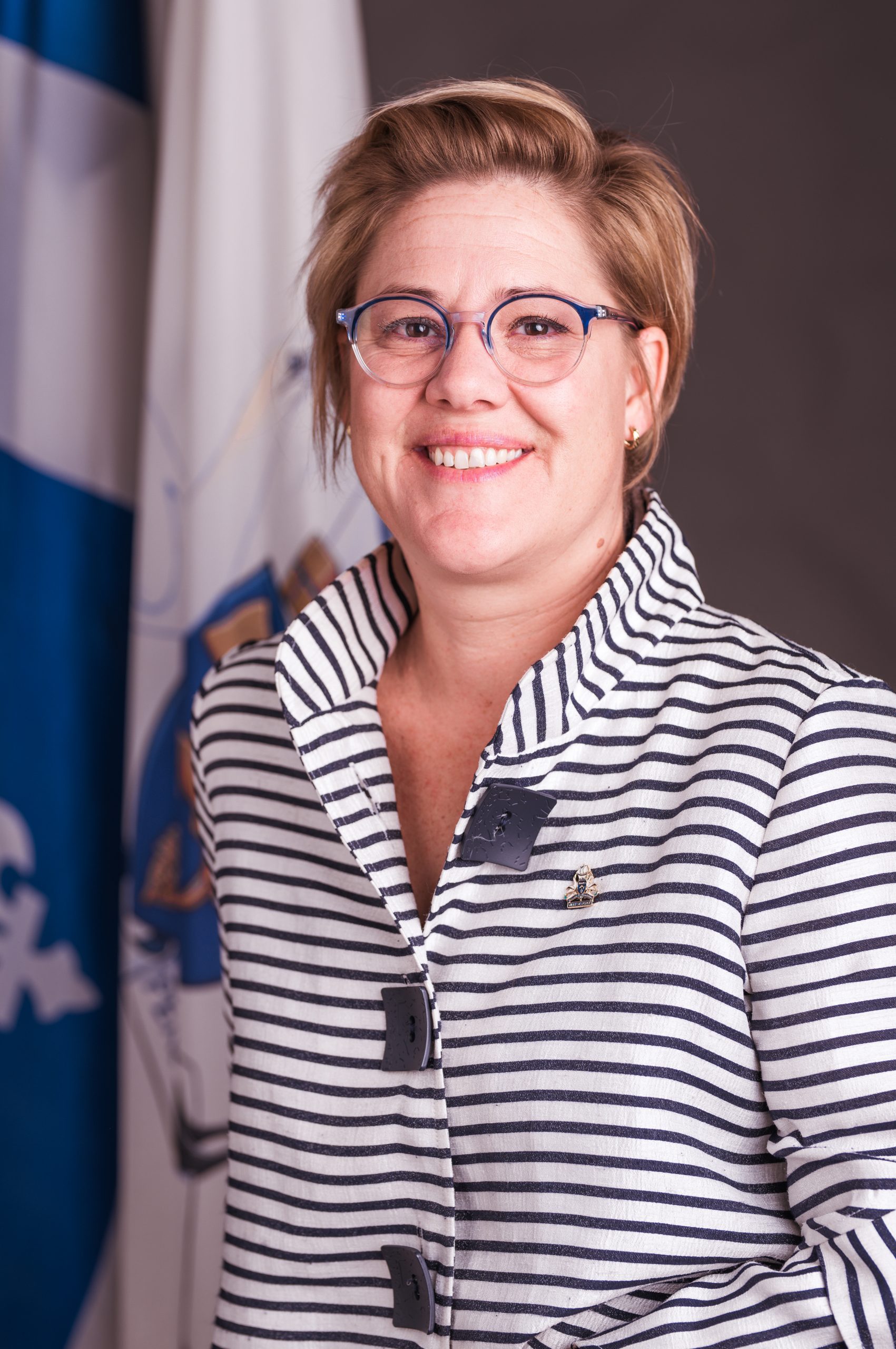 Cathy Poirier, Mayor
Percé is courage and perseverance, and it is this heritage that we are talking about and that we wish to pass on to future generations. A prosperous, dynamic place, a place where life is good.
Percé is the story of a village, a big city and a tourist capital all at the same time. Beyond this magnificent Rocher Percé, emblem of our destination, is a community of citizens with identities of their own according to the territory they inhabit in this great Percé.
Whether for a short stay or to come and develop your business, you are welcome.
Make our home your home!