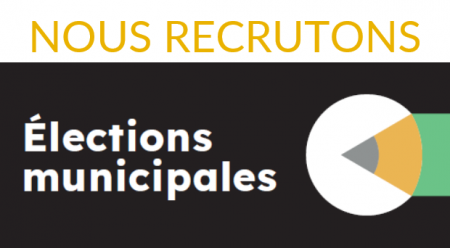 ‼️ Anglais WE ARE RECRUITING for the municipal elections of November 7, 2021 ‼️
The City of Percé is still looking for electoral staff for the municipal election on November 7, 2021. A few positions are still to be filled.
Vous avez un peu de temps libre le 7 novembre prochain et vous aimeriez recevoir un revenu supplémentaire?
We need you !
Anglais We invite you to apply now to Ms. Gemma Vibert, clerk and returning officer, at 418-782-2933, extension 9-2003 or renseignements@ville.perce.qc.ca