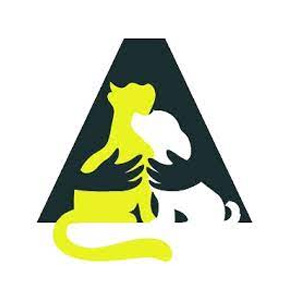 As provided for by the provincial regulations currently in force, each dog owner has the obligation to register it annually with his municipality.
Following an agreement with the 5 municipalities of the Rocher-Percé MRC (from Port-Daniel to Fort-Prével), it is now the organization OAA Espoir Cudin which takes care of the recordings and stray dogs of these sectors.
It is therefore MANDATORY to register your dog (s) every year, INCLUDING DOGS THAT HELD A LIFETIME MEDA. Considering this new agreement, please take note that the lifetime medal IS NO LONGER VALID.
The cost of a license is $ 15 / dog, renewable annually, and is valid from January 1 to December 31 of each year.
For any questions or problems relating to the registration of your dog, please contact the OAA Espoir Cuddle organization directly at:
Phone : 418-385-1770
Email : oaa.espoircalin@hotmail.com
By going to their office at 500, Grande-Allée Ouest, Grande-Rivière (Quebec) G0C 1W0; Tuesday to Saturday between 9 a.m. and 5 p.m.
Law number 550-2020 concerning dogs